At Osteohealth we get you better, faster.
We take pride in our multi-disciplinary approach to your problem.
It allows us to tailor treatment to your individual needs.
Our therapists, both Osteopaths and Physiotherapists, are continually upskilling to keep abreast of the latest techniques to assist with your recovery. We promote active rehabilitation and give advice so that you have the best outcomes for your injury.
At Osteohealth we utilize many different forms of therapy, from exercise rehabilitation to dry needling, manipulation to soft tissue therapy.
Top reasons why you should see us at Osteohealth…
      Multi Disciplinary Practice – We are the leading Multi Disciplinary Practice in the region offering a unique combination of services including Osteopathy, Physiotherapy, Hand Therapy, Cycling Analysis and Pilates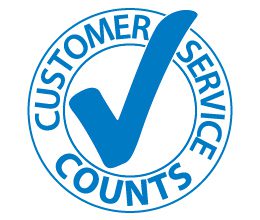 Customer service – Osteohealth is a great place to visit – we have fantastic, professional, friendly staff ready to take care of you
     We walk the walk – Most of our staff are actively involved in the community – they understand the demands you place on your body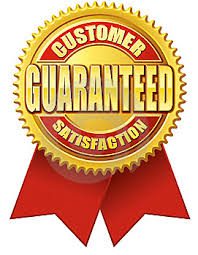 Customer satisfaction – Osteohealth patients continually refer friends and family members because they are so delighted with their treatment